LA CROSSE, Wis. (WXOW) – The mountain biking community gathered at the Upper Hixon Pump Track for a day of events hosted by ORA Trails.
The event hosted a 5K and 10K race, guided rides through the trails, mountain time trials, a bike skills clinic and free food.
ORA (Outdoor Recreation Alliance) Trails President Randi Pueschner said the event was a great opportunity to get out and see the trails and the different things the area has to offer.
"Our city's trails are just amazing because they're right next to our city," Pueschner said. "You don't need to drive 30 minutes, you can hop on any trail from inside your city.
It gets people out for exercise; it calms your mind. There are all kinds of great benefits to being on the trails. »
For mountain bikers, one of the toughest parts of the day was the time trials.
Pueschner said the trials were a challenge for the adults, but it kept Henry Sustar and Benjamin Stindt, both 10, from testing their skills.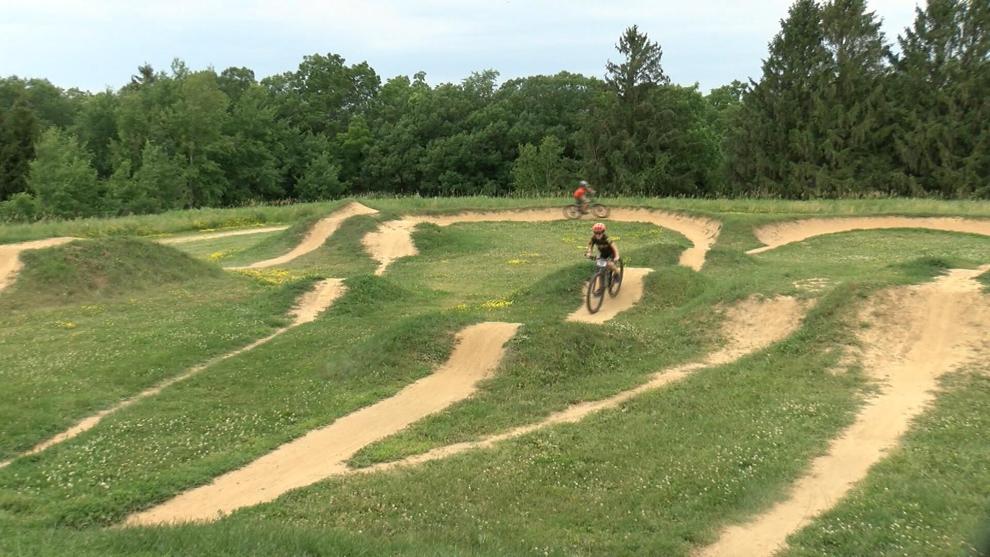 Sustar said he likes to ride on smooth concrete because it provides more challenge.
"I would like to face my fears a little more and do some trails that I haven't been on," Sustar said. "When I got to OB1 it was quite exhausting, but in the end I pushed all the way and made it through."
Stindt encouraged people to try the OB1 trail because the trail "is really fun."
Pueschner called the first July Force a success and said the sky was the limit for future events.
Visit ORA Trail websitee for more information on area trails and future events.