Home & Outdoor Living Expo at Dow Diamond this weekend
New place, new name and new time. It is the expression that promotes the Home and Away Show this weekend, from April 30 to May 1, at Diamond Dow in Midland. The exhibition is presented by the Midland County Home Builders Association. Their annual event was formerly called the Home & Garden Show. It was held for several years on the campus of Northwood University during the school's spring break in early March.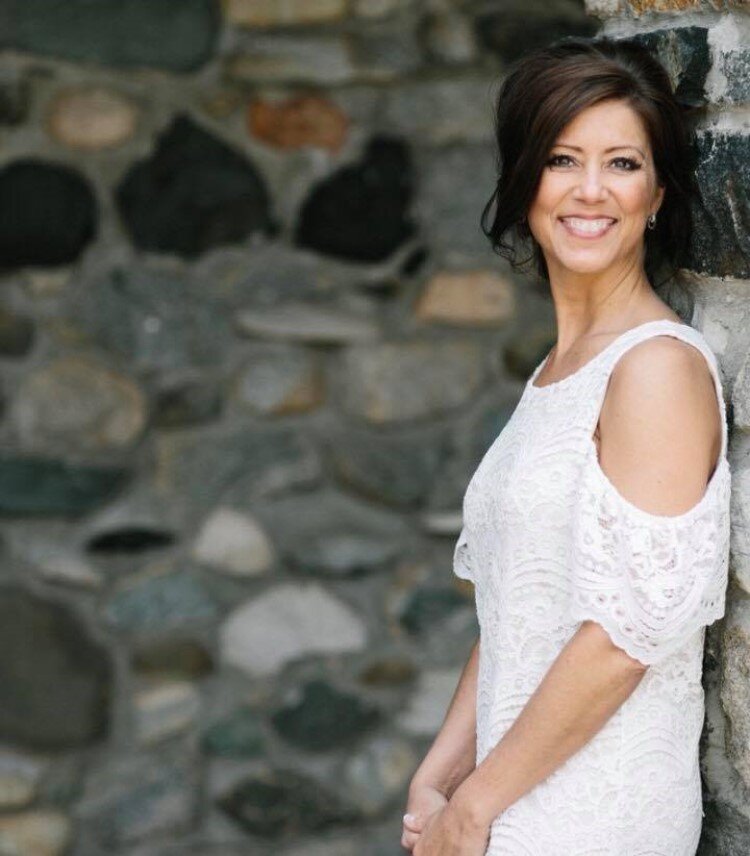 Kimberly Sylvester is the Executive Director of the Midland County Home Builders Association.
Kimberly Sylvester, is the Executive Director of the HBA. She explains the changes: "We decided to move the venues around and thought about going out in warmer weather, maybe we'd have more attendees and more outdoor vendors." The event is also back after a year-long absence due to COVID-19.
The show will feature over 100 exhibitors from multiple categories including builders, remodelers, commercial industry partners, electricians, roofers, landscapers, kitchens and baths, flooring, banks and credit unions. They will exhibit inside and outside the main hall. On the top floor, the suite level, local nonprofits and small businesses will be featured, including Aviator Cookie and local bakeries. Sylvester says, "We thought we were going to support them. Let's give them an opportunity with thousands of people walking through the door.
The exhibition will take place on Saturday from 9 a.m. to 6 p.m. and on Sunday from 11 a.m. to 4 p.m. Event sponsors are Horizon Bank and Laurence Smith Window & Door. The supporting sponsor is Consumers Energy. Admission is $5 for adults, $4 for seniors, veterans and children, 17 and under are free. Food concessions will be available. Customers must enter through the east parking lot of the Dow Diamond. Look for the signs. There will be parking attendants. The exhibition offers hourly giveaways of prizes provided by exhibitors. A guest will win the use of a suite for 20 people at a Great Lakes Loons game with a $500 gift card.
Dow Diamond is the site of this year's Home & Outdoor Living Expo.Sunday is family fun day from noon to 3 p.m. Children will be able to participate in STEM activities on the suite level at Lasorda's Landing. At 1:30 p.m. on the field, kids can run the bases with Loons mascot Lou E. Loon and Saginaw Spirit hockey team mascot Sammy Spirit.
The Midland County Home Builders Association was formed in 1962. Sylvester says, "We have about 190 members. The mission is to champion the home construction/renovation industry for the mutual benefit of our members, owners and the community.
Sylvester is pleased to report that its members are very busy at the moment. Her husband is a mason. If you're considering starting a project, she says, "people should plan ahead."