The children's department of the Wando library is expanding. Like many organizations, the challenge of providing services safely during the pandemic has forced us to think about new ways to engage our community. Fortunately, the solution was right outside in our reading garden.
Our outdoor space started out as a place for story time, to have a snack, read or just relax. We have always had a vision to create an outdoor learning environment, but the pandemic has left us with time to plan and build.
Thanks to donations of community land and a partnership with Randy Glenn, owner of Palmetto Products, we were able to install two raised beds for a butterfly garden and a flowering vine fort this spring.
Glenn and the library staff did the heavy work, but the kids did the heavy work of layering the soil, planting, watering, mulching, and weeding.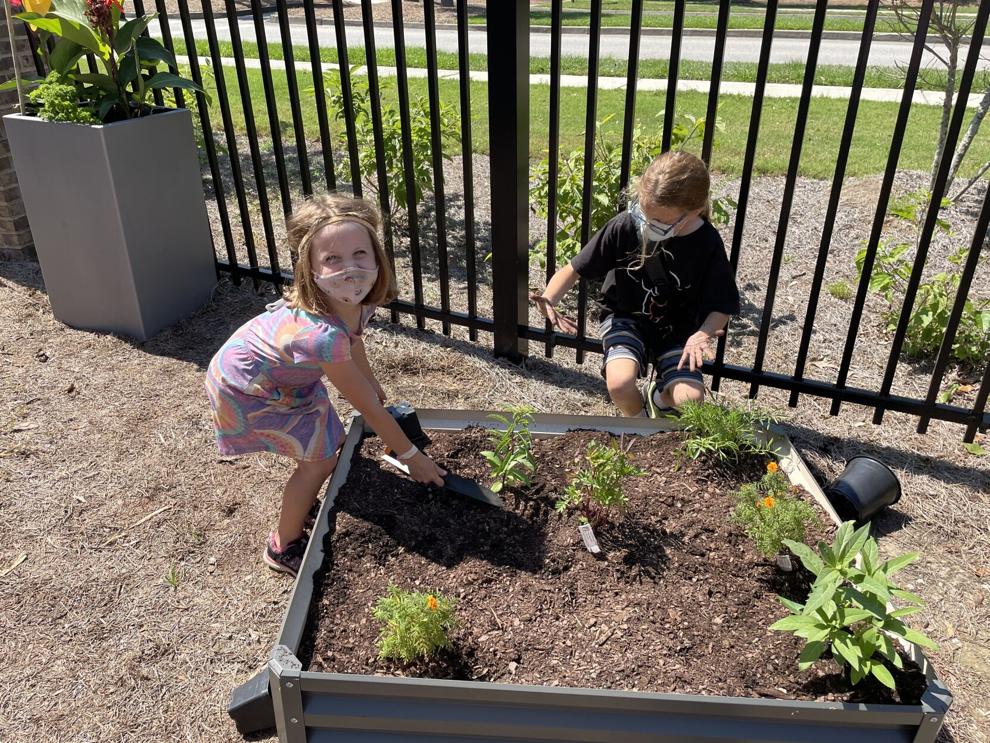 By the end of summer, the vineyard was completely engulfed in morning glory and hyacinth, with a few hidden loofah gourds the children were delighted to find.
The milkweed and the zinnias in the flower beds attracted the butterflies which ended up laying their eggs. We brought the host plants inside so the kids could see the eggs hatch into caterpillars – go through the metamorphosis process to transform into pupae and emerge into butterflies. In all, we released nine butterflies that came from our garden. It has been a rich learning experience for staff and clients.
Thanks to the leadership and imagination of Miss Keesha and Miss Mary, our nature specialists, children have acquired lifelong skills through practical work. They discovered the value and joy of working outdoors and giving back to nature. Their next project is to create a sensory and fairy garden where children can use their imaginations and develop their reading and writing skills through play.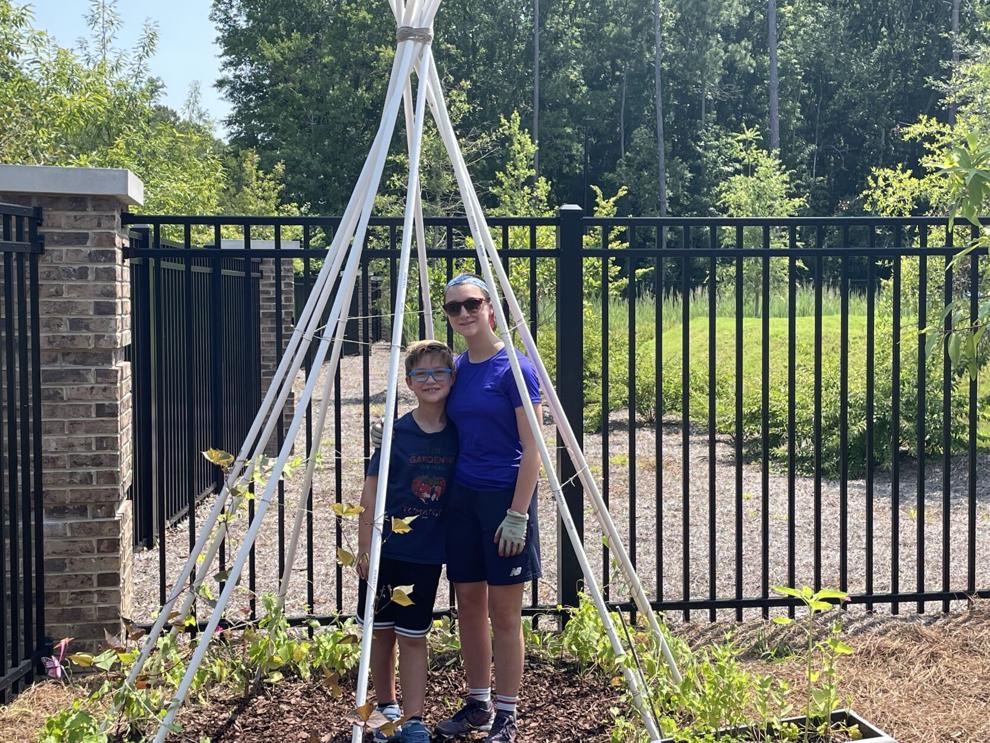 We want to invite children to enjoy our nature-based programming by becoming a member of the Wando Nature Lab.
This year, members not only helped out in the garden, but also collected seeds, planted peanuts and pumpkins, painted nesting box gourds, and made tallow for backyard birds.
Free membership includes exclusive invitations to gardening programs and opportunities to participate in the creation of new projects. To register, email [email protected] or drop by the children's office.
If you want ideas for outdoor learning in your own backyard, check out these resources:
Nature game at home by Nancy Striniste.
Wild + Free Nature: 25 outdoor adventures for children to explore, discover and arouse their curiosity by Ainsley Arment.
Maker Lab outdoors by Jack Challoner.
These titles and many more are available at the Charleston County Public Library.